"Foiling Magazine is incredible."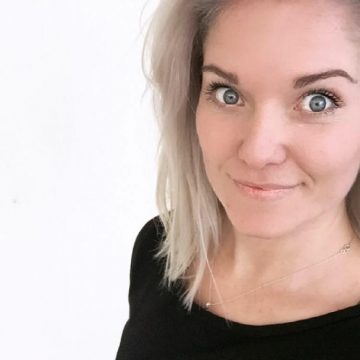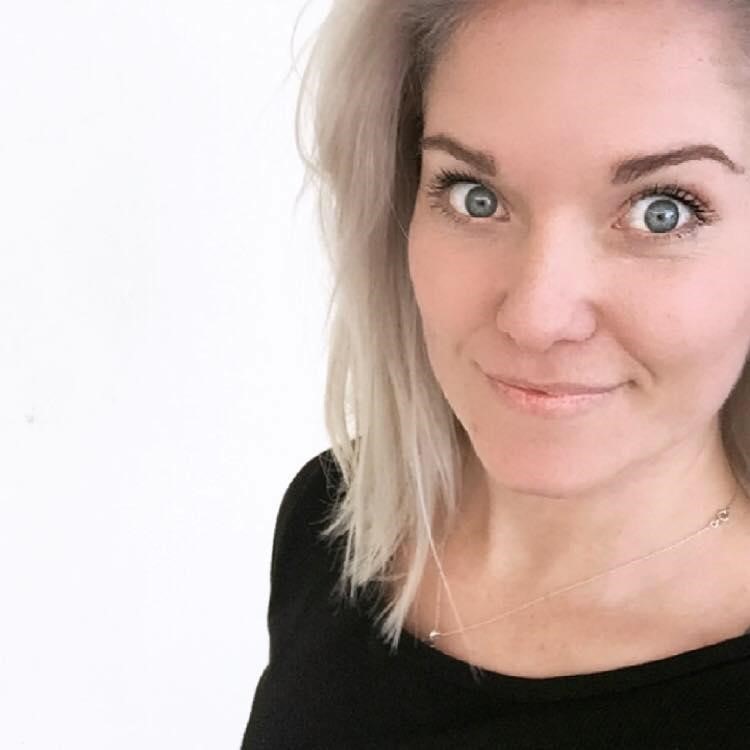 Chereé Thomson, Brand Coordinator, AK Durable Supply Co.
"The magazine looks insane. Very stoked to be part of it."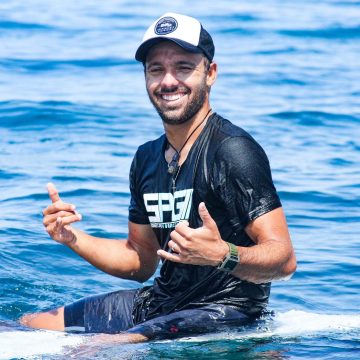 Caio Ibelli – Pro Surfer
"It's a beautiful thing to see how far foiling has come!"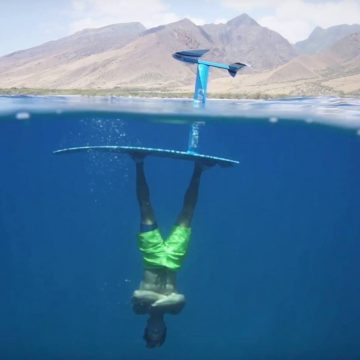 Damien LeRoy – Pro Kiteboarder
"I enjoy every page of the Foiling Mag – keep it up!"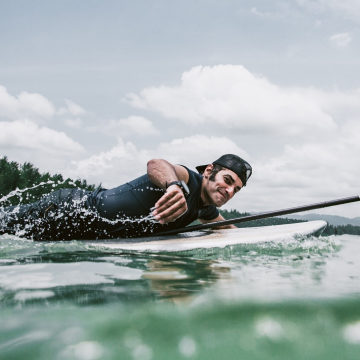 Evan Mavridoglou – General Manager, AXIS Foils
"What a rad publication."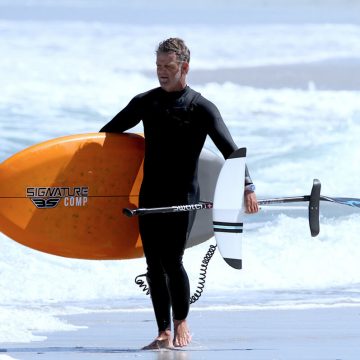 Ivan van Vuuren – Signature Foils