GET OUR BACK ISSUES ABSOLUTELY FREE!
GET COMPLETE ACCESS TO THE MOST STUNNINGLY PRESENTED FOIL CONTENT ON THE PLANET... ALL FOR FREE.
Immerse yourself in the world's best foiling photography, journalism, news, reviews and interviews, and much more. It's our gift to you!
Enter your email below, your back issues are waiting on the other side!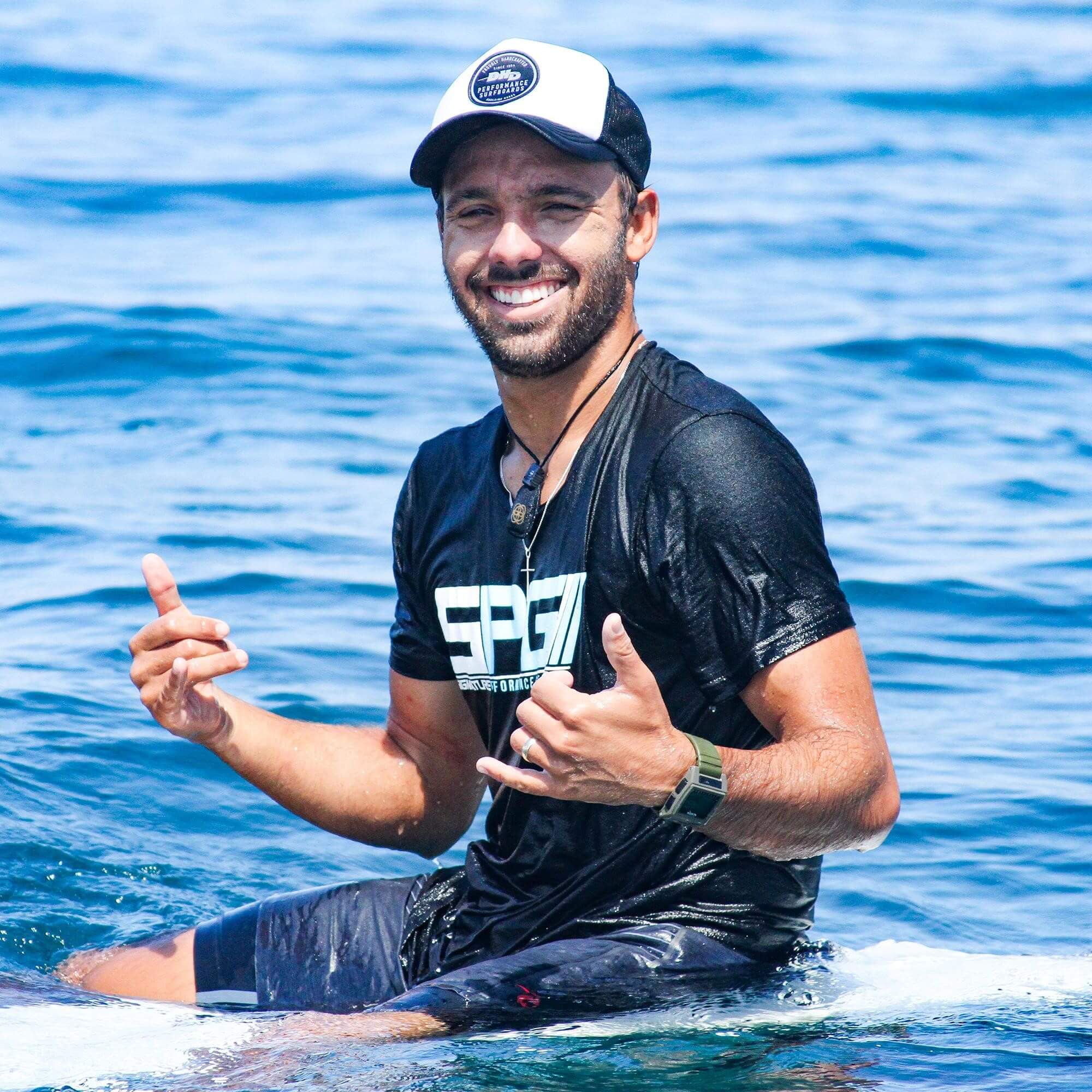 The magazine looks insane. Very stoked to be part of it.
Caio Ibelli - Pro Surfer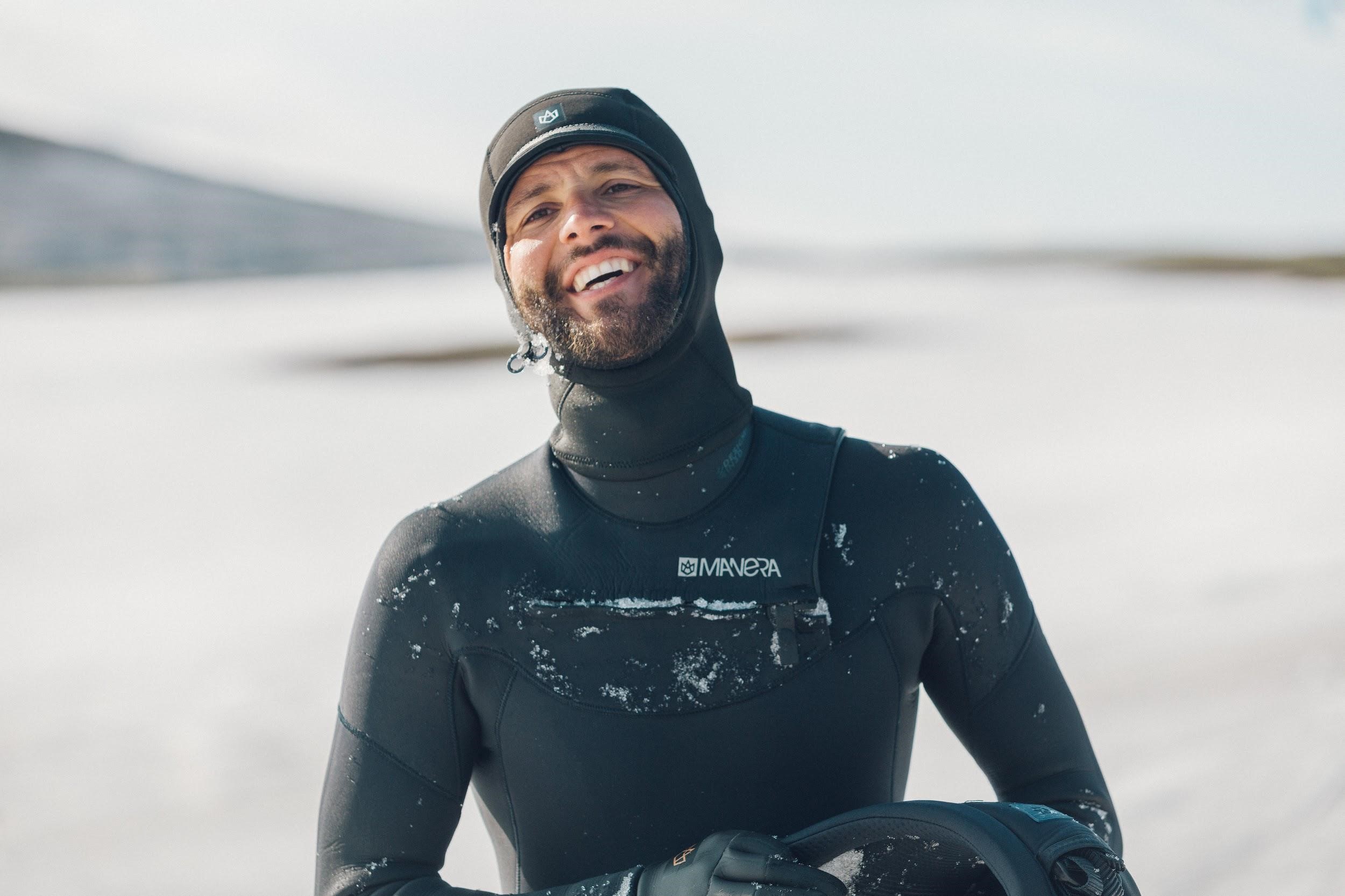 I had a good time reading issue N°1, everything is high quality from the content to the paper!
Julien Salles - Brand Manager, Manera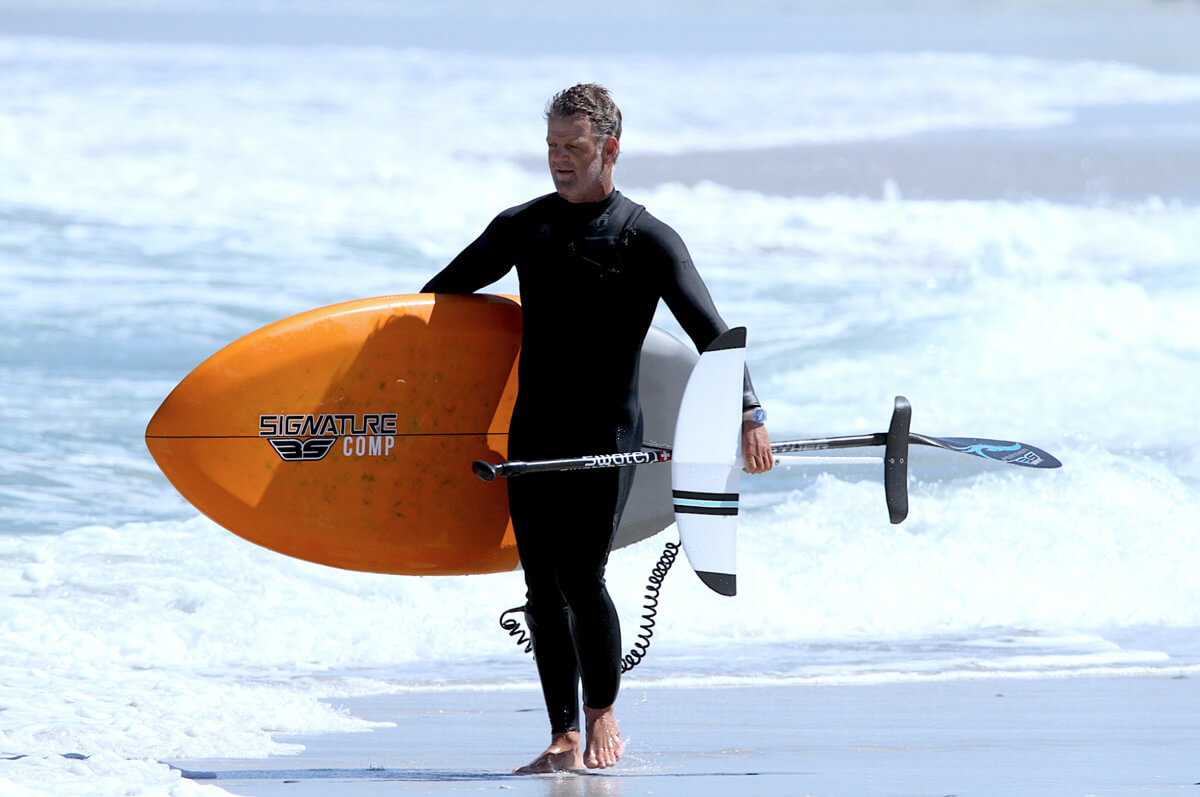 Ivan van Vuuren - Signature Foils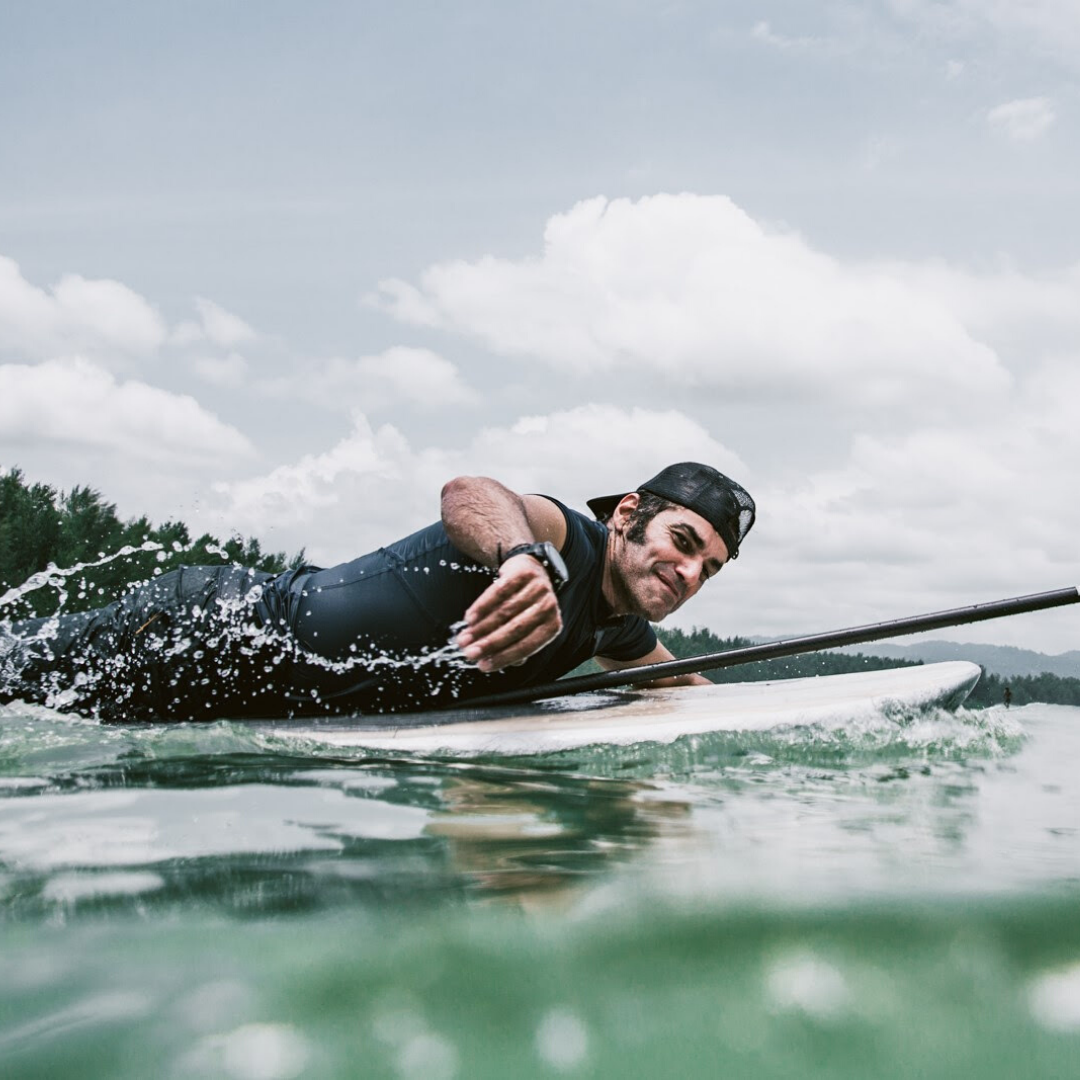 I enjoy every page of the Foiling Mag - keep it up!
Evan Mavridoglou - General Manager, AXIS Foils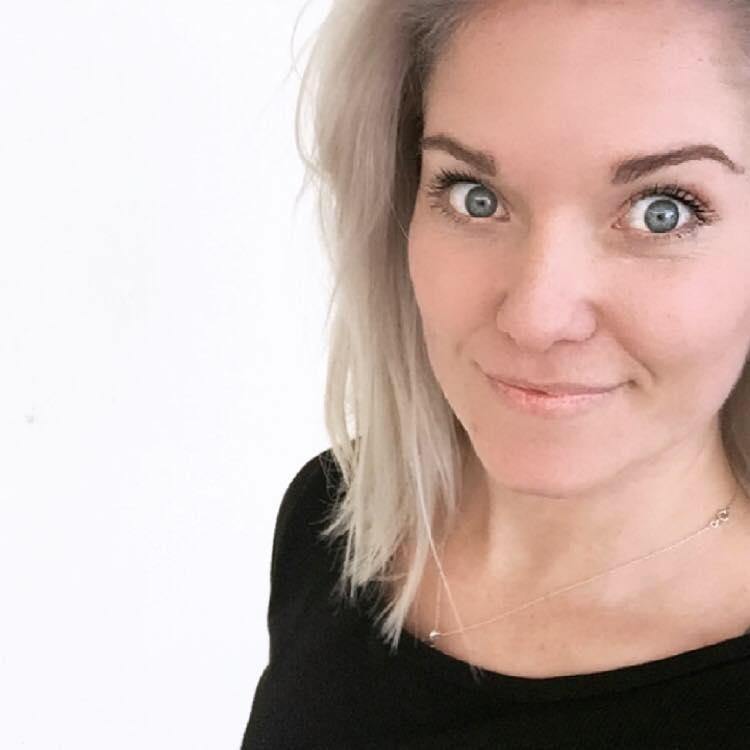 Foiling Magazine is incredible.
Chereé Thomson - Brand Coordinator, AK Durable Supply Co.